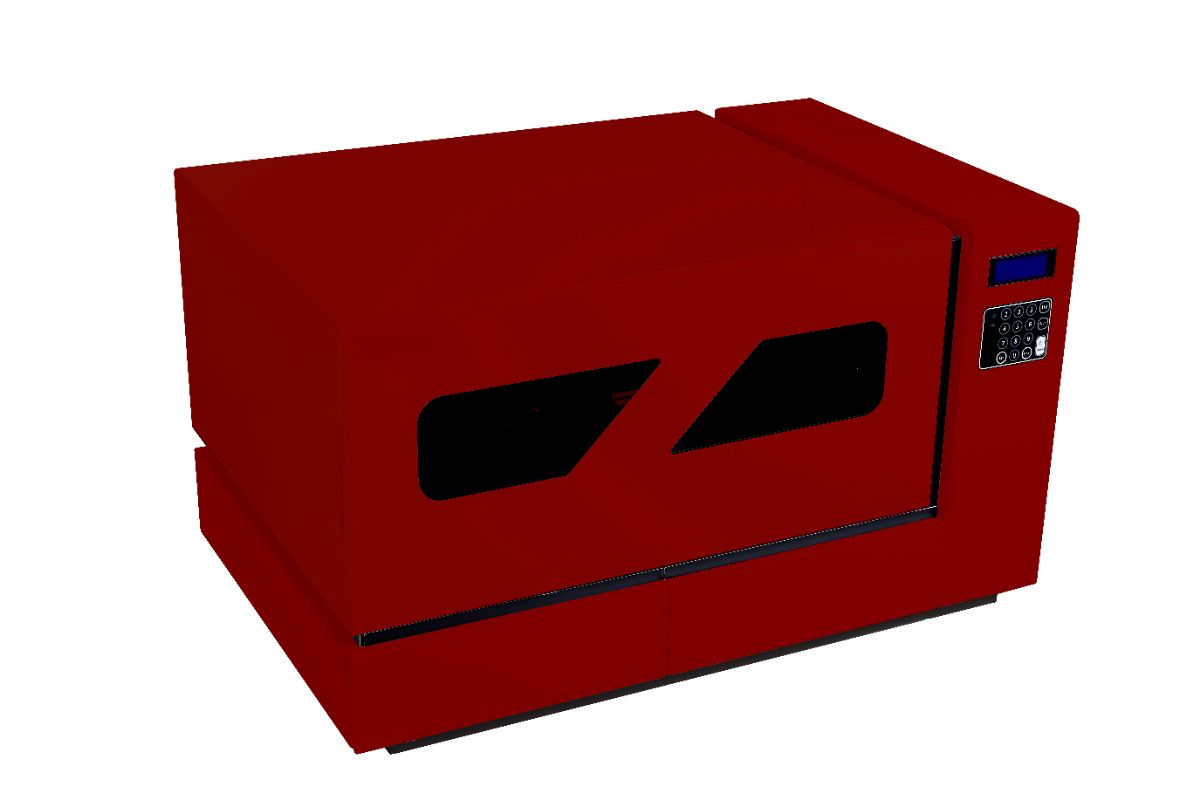 The MagGenePure 24 Series saves time by processing up to 24 samples in one batch with sample volumes up to 1000 uL. 
With its specially designed, ready-to-use MagGenePure reagents that cover virtually all sample types, the MagGenePure 24 Series is suitable for virtually any clinical or molecular biology application. 
Zinexts' new, proven magnetic separation technology makes purification efficient, easy-to-use, reliable, and safe. The MagGenePure 24 Series has the flexibility of processing 1-24 samples per run, making it ideal for labratories requiring nucleic acid purification of small to middle sample throughputs.