We'll Ensure You Always Get The Best Result.
Lab Medikal Solutions (LMS) a new young emerging marketing and distribution company working in the field of Diagnostics & Life Sciences was incorporated in 2011 as AOP by a young professional team having more than a decade of experiences in the relevant fields of finance, marketing, and product, and rich customer/market knowledge.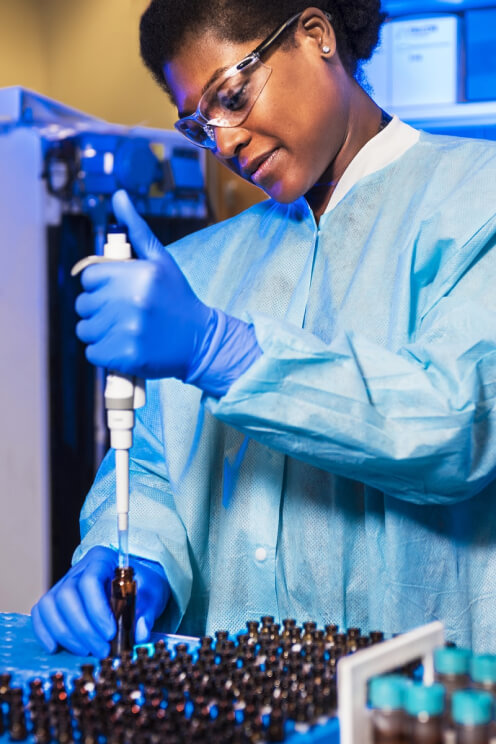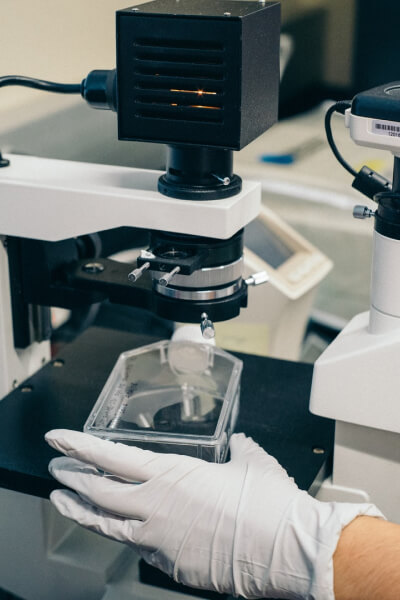 Every job at Lab Medikal is important and every staff member is important. We attract diverse, capable and committed people and provide an environment that fosters inclusion, respect, individual responsibility and values diversity.
Elementum in lacus, fermentum dapibus magna lectus ut vel feugiat pellentesque molestie quam venenatis, tempor in.
"Sit cursus quam sagittis pellentesque iaculis mauris purus tincidunt urna ullamcorper viverra aliquet aliquet aliquet donec non molestie egestas cursus amet eu facilisi varius libero diam pharetra odio pharetra at cras aliquam."
"Nisl ac massa porttitor adipiscing pretium nec sit turpis in adipiscing faucibus quam consectetur pellentesque et mi molestie amet, et, platea facilisi malesuada vitae in scelerisque elementum vestibulum accumsan at etiam vitae."
"Tristique sed odio nunc ut morbi sit urna, vitae, sed pellentesque massa, pellentesque lacinia sapien tempor enim netus euismod tincidunt varius malesuada ornare morbi lorem suspendisse non posuere penatibus tincidunt aliquam lorem."
Complete this Enquiry Form to obtain additional information about our products or send personal complaints. We will analyze your enquiry and return to you shortly by email or phone.