Lab Medikal Solutions (LMS)

Lab Medikal Solutions (LMS) a new young emerging marketing and distribution company working in the field of Diagnostics & Life Sciences was incorporated in 2011 as AOP by a young professional team having more than a decade of experiences in the relevant fields of finance, marketing, product and rich customer/market knowledge.
In March 2015, LMS was converted into a Private limited company in order to give its strategies and operations a more professional and corporate look. In the early years of its inception, the company is focusing on providing a complete range of routine clinical laboratory solutions with a step-by-step approach to add instrumentation segments for Hematology, Microbiology, and the most crucial segment of Molecular biology. The company is eyeing on achieving and maintaining a three-digit growth figure in the next five years with an eye to becoming a single-digit ranking company by the end of 2023. Our offices are located in Islamabad, Karachi, Lahore, Multan, Peshawar, and sub-distributors in all major cities including the neighboring market of Afghanistan.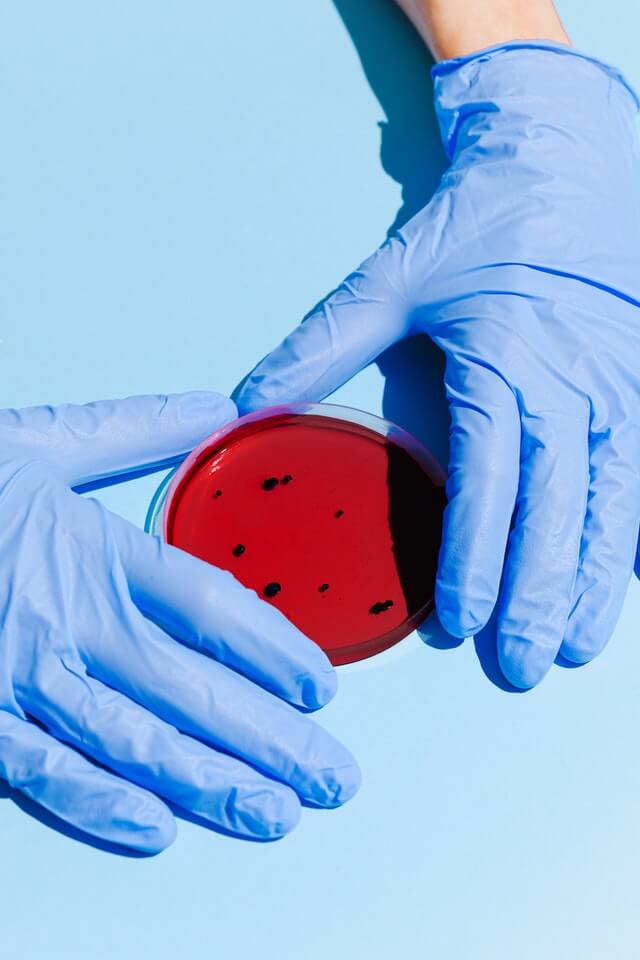 Labmedikal has a good relationships with leading customers Experience to handle major projects/ tenders Wide coverage through our network and team Strong medical and diagnostic industry experience.
Strong financial discipline Professional and intellectually
capable Management with more than 12 years of industry
experience and trained team.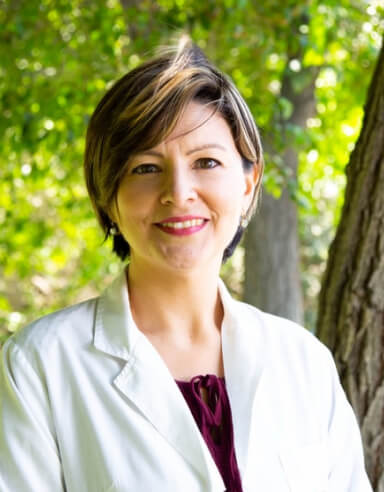 Head of Laboratory Department